We took the caravan down to the southern Kent coast this weekend as a test-run for Glastonbury, to see how we'll all fit in and whether there were any problems with the caravan. We did find one unfortunately, a water leak, which looks to be from a loose pipe connector, so I'll have to fix that this weekend, but apart from that it's all OK.
The weekend was dry thankfully, and we had some periods of sunshine, but it was very windy throughout. The kids enjoyed Dymchurch, especially the funfair there, it was the perfect size for them really - not for me though, I hurt my back on the log flume!
We also went on the Romney, Hythe and Dymchurch Railway to Dungeness. Dungeness is a pretty bleak place, with two lighthouses, a nuclear power plant and not much else! We went up the old lighthouse, Nicky and Kitty both managed to climb up and down all 169 steps! It was very windy at the top.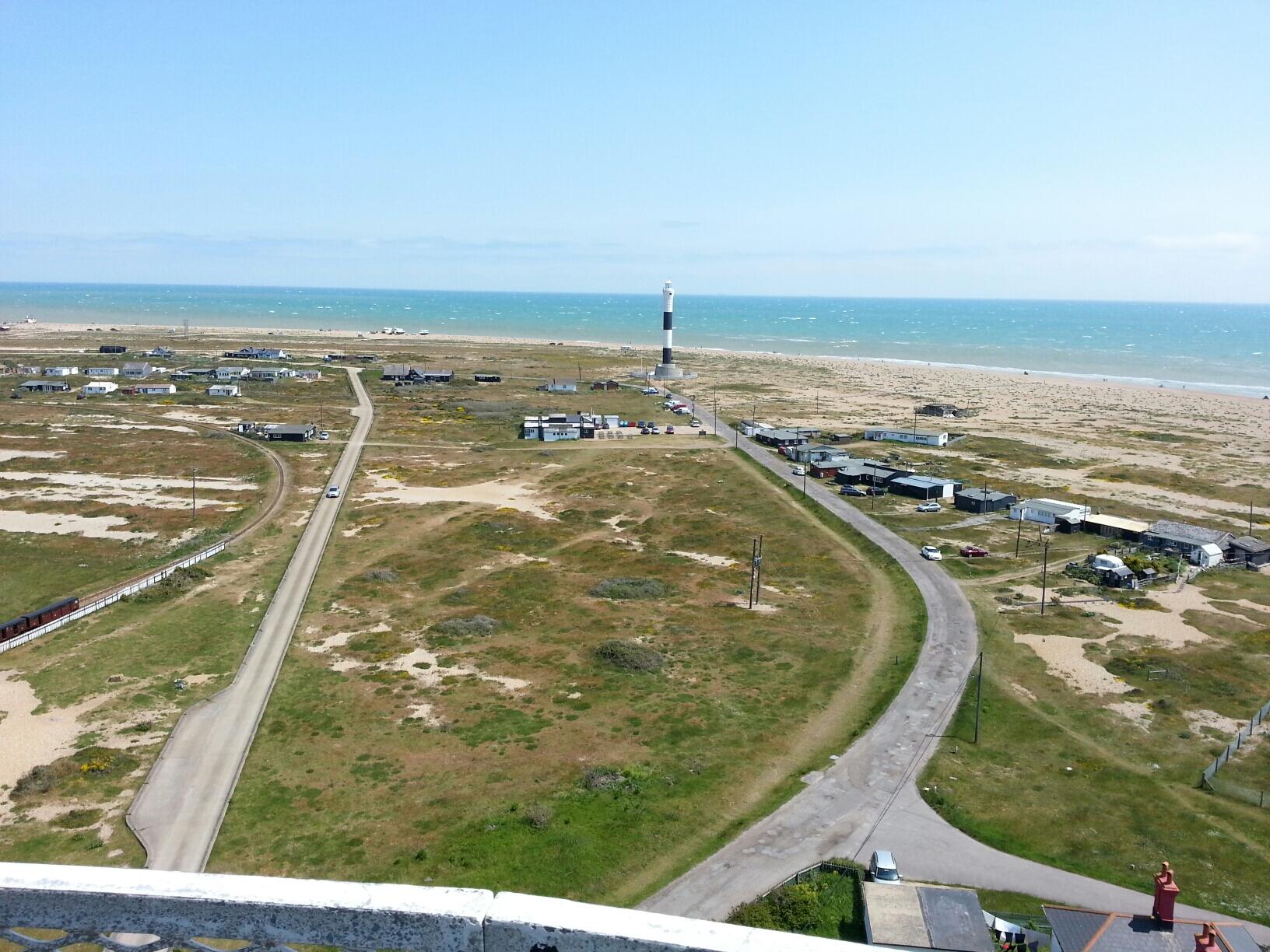 There was also an open day at Romney station with miniature train rides, traction engines etc. which Nicky was very excited about!
Both older kids had a great time, but the adults were very tired by the end of the weekend! One good thing is that the new car is much happier towing than the old car, I wasn't having to downshift quite so much on hills.